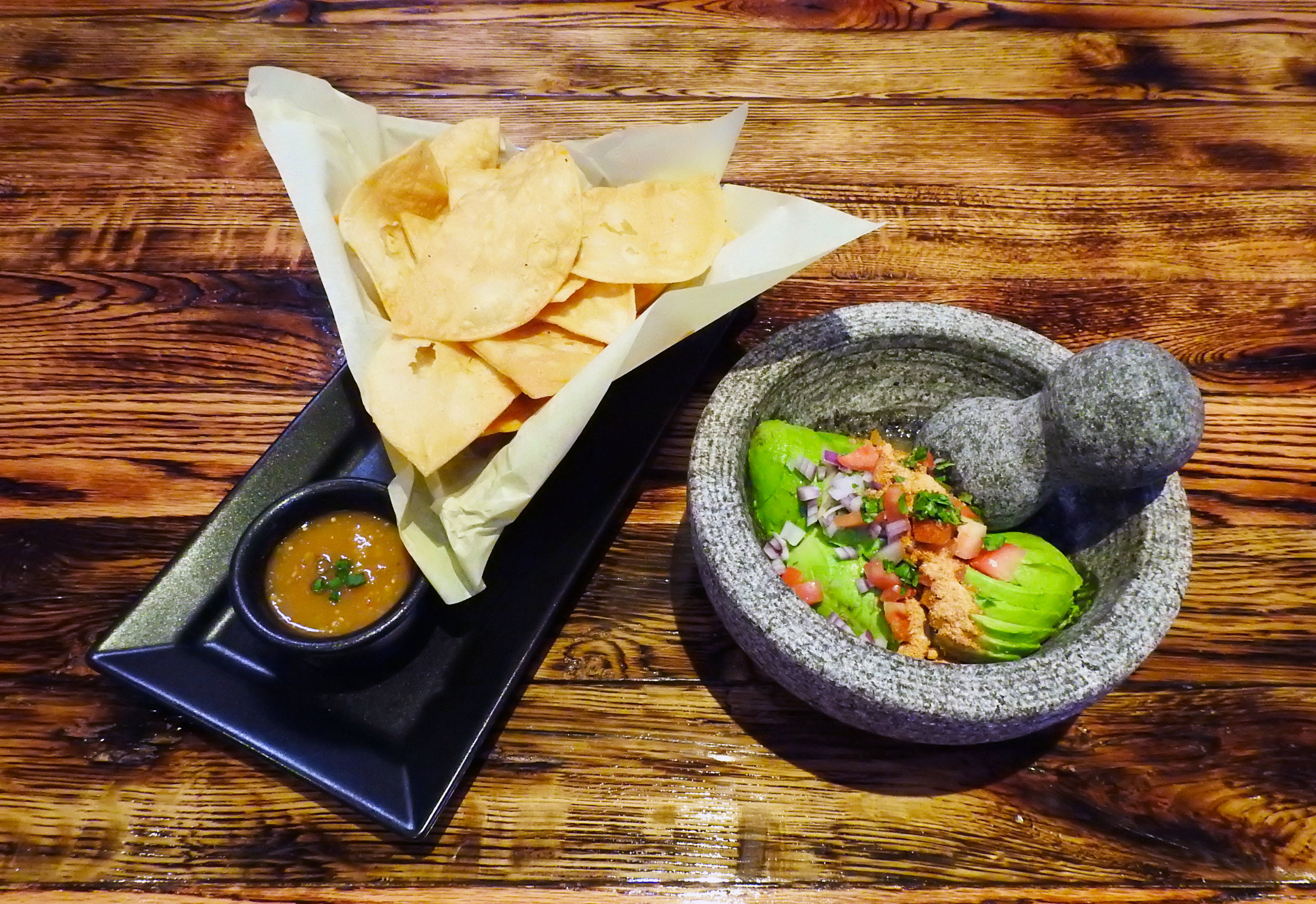 Our superpower?
Making really delicious food that you can't stop eating
Take picture, win $100!
Do you want to win $100?
If you take a picture in our shirt and tag us in it while you're was out and about you'll be entered into our $100 CASH prize drawing every Friday!
Stop by our corporate office at 3209 NW Expressway (Inside the Accident Care and Treatment Center building) to pick up your FREE shirt, take a picture in a public place, tag us in the picture and then you'll be entered!
AND on November 2nd we'll be drawing for one lucky person to get their Bedlam Party catered by us! (up to $500)
Hacienda Tacos is participating in Tacos on The Town
The Greater Oklahoma City Hispanic Chamber of Commerce is proud to a present Tacos on the Town! This event will feature the finest Chefs preparing their best recipes on center stage. Learn the secrets to prepare some of the best Tacos in town! Plus taste testing of cocktails prepared from a variety of bartenders from the Oklahoma City metro area. Tacos on the Town! One taste at a time! will feature local entertainment for your pleasure
Date: October 19, 2018
Time: 6:00 PM - 10:00 PM CDT
Place: Renaissance Waterford Hotel in Oklahoma City
Tickets: Individual Tickets: $45.00 for Members | $55.00 for Non-Members
For more information visit their facebook page!
$3 Canned Beer
Are you game day ready?! We have $3 canned beer all season long during OU and OSU games! Come grab a beer, a few tacos, and watch the game with us!
Join Our Team!
Are you looking for a great place to work?! Join our team as a food runner! Apply inside the restaurant!
Cookies & Cocktails Thursday August 9
Come out and see us at the Oklahoma City Zoo Sanctuary Asia for the Girl Scouts Western Oklahoma's (GSWESTOK) 7th Annual Cookies & Cocktails event on Thursday, August 9!
During the event we will be serving a one-of-a-kind specialty taco based on a famous Girl Scout Cookies. And trust us, it is AMAZING!
Guests can sip cocktails, sample treats from local restaurants, and compete for opportunity drawings and door prizes. Proceeds will benefit the Girl Award program, which supports local troops and individual girls as they discover needs in their communities, connect with teams to share their vision, and take action to make their corner of the world a better place.
For more information visit the Cookies & Cocktails Facebook page.
$2 Taco Tuesday All Summer Long!
Join us every Tuesday to get your taco fix!!! This applies to all of our street tacos** (Hacienda, Hacienda Deluxe, Carnitas, Al Pastor, Barbacoa and Mojo Chicken) **Excludes Seafood (Baja Tacos and Ahi Tuna)
Also, all canned beer (Victoria, Corona Premier, Modelo Especial, Tecate and Coors Light) is $2
$3 Fireball and Exotico Blanco Tequila Shots!
***Watch for OCTOBER when we start our Tequila Dinners for the season!!***
CLICK ON THE LINK TO SEE HACIENDA TACOS' FEATURE ON DISCOVER OKLAHOMA!!
<--------------------------------